Khaby Lame, a social media star who was reared in Italy but was born in Senegal, has joined the Italia's Got Talent judges' bench.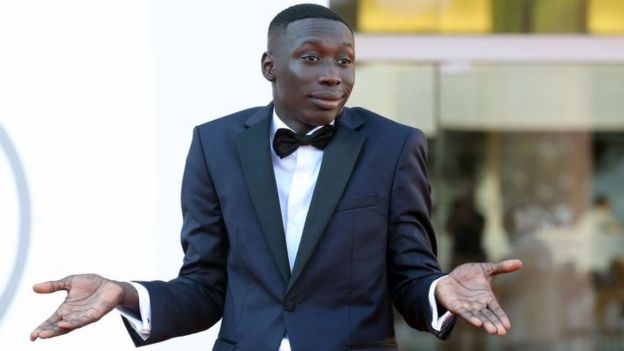 ow the most popular content producer in the world. He is well-known for his signature shrug and debunking different "life hacks" as myths.
After losing his work in a factory in 2020, he started his page and rapidly amassed a sizable following.
The BBC featured him a year ago, asking his Senegalese supporters what they thought of his meteoric rise: